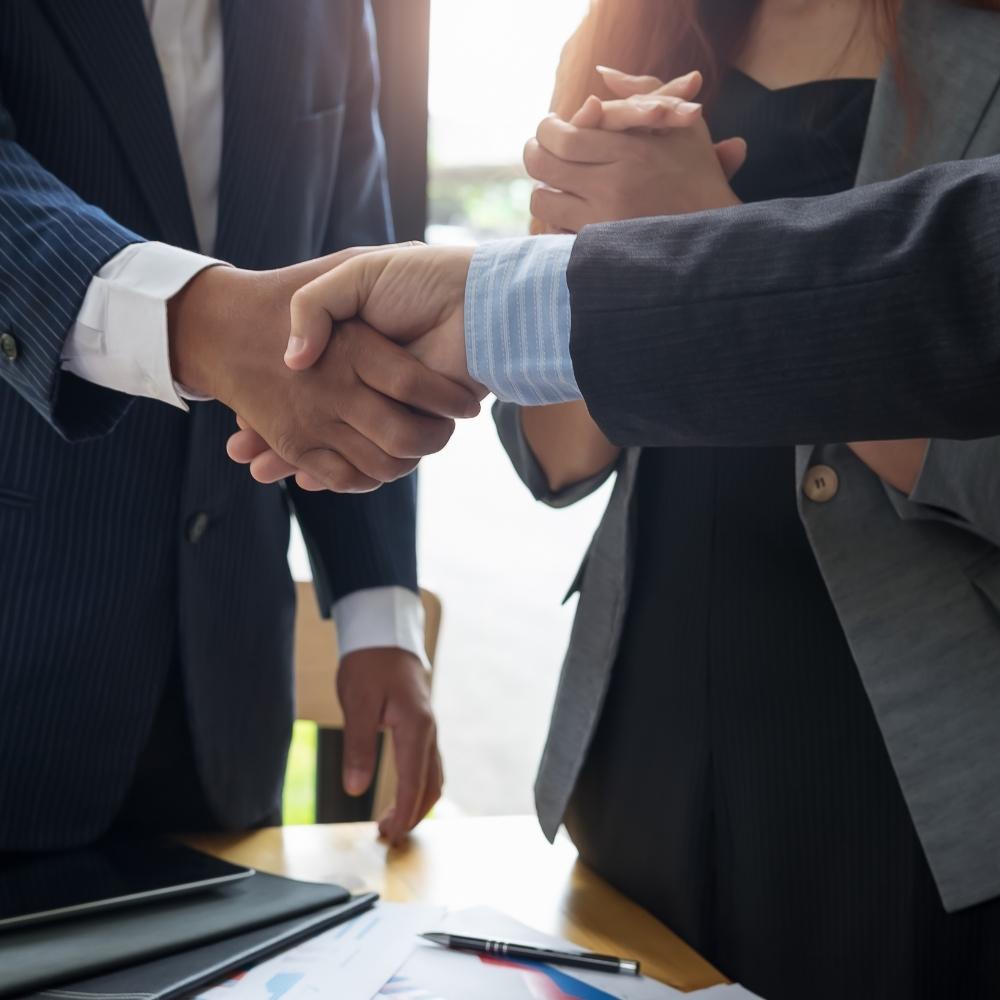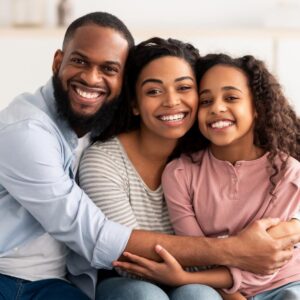 Why Choose My Paradise Solution ?
My Paradise Solution helps individual improve their credit scores by reviewing their credit reports and correcting or removing negative or incorrect information that is bringing down the score as well as provide valuable education on maintaining a healthy credit report.
We deal with every aspect of credit reporting in an effort to help our clients meet the requirements for the best loan offers and interest rates possible. With several years of experience within the credit repair industry, real estate, business, banking, our entire business model is designed to yield great results. Kindly get in touch with us today and see how we can help you and your clients!
Items we help get removed:
It Is All About Your Future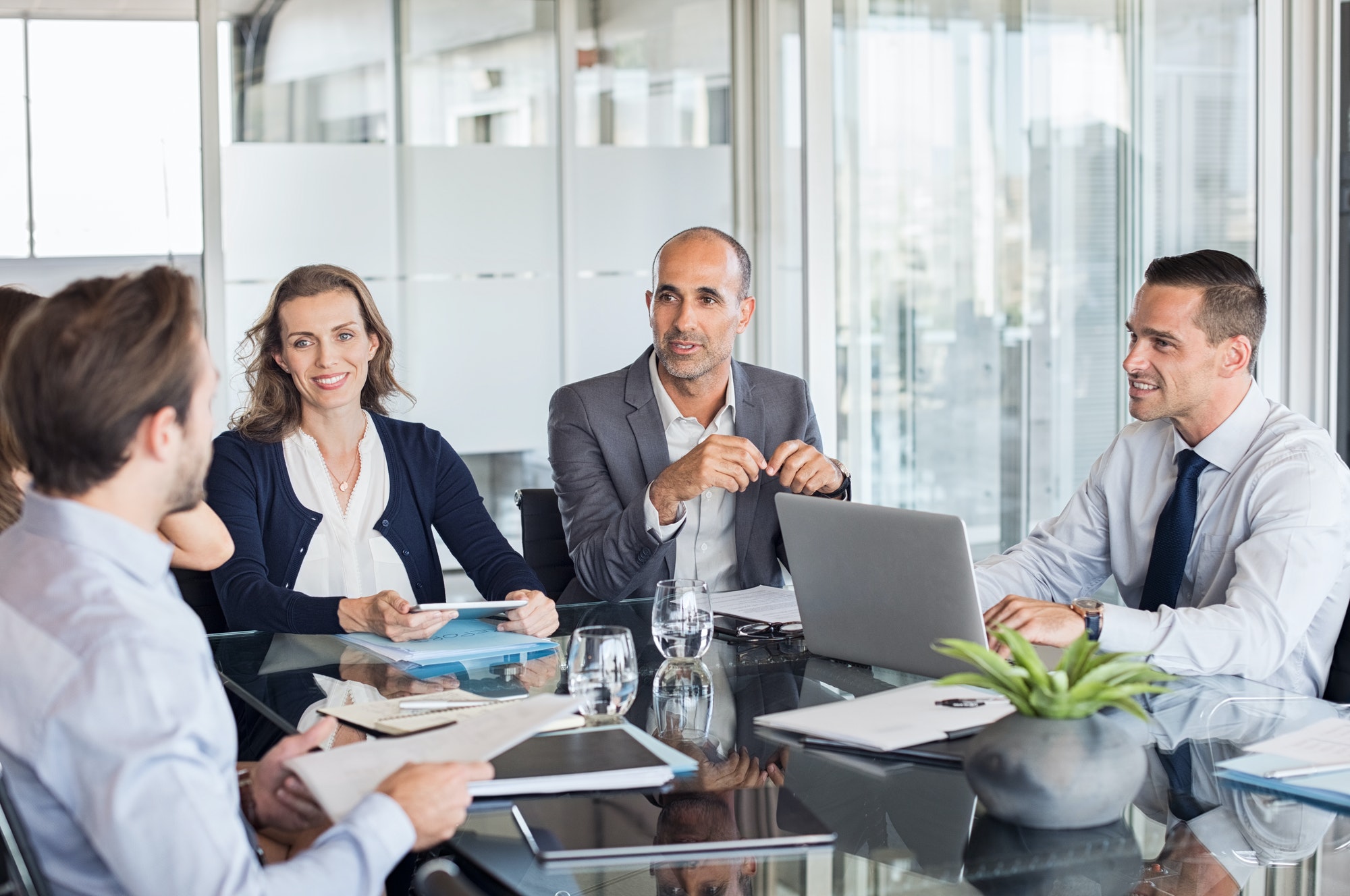 Identifying the Problems
Part of the first step on the path to better credit is to identify the inaccurate information that is bringing your score down. This is done through a deep credit analysis process.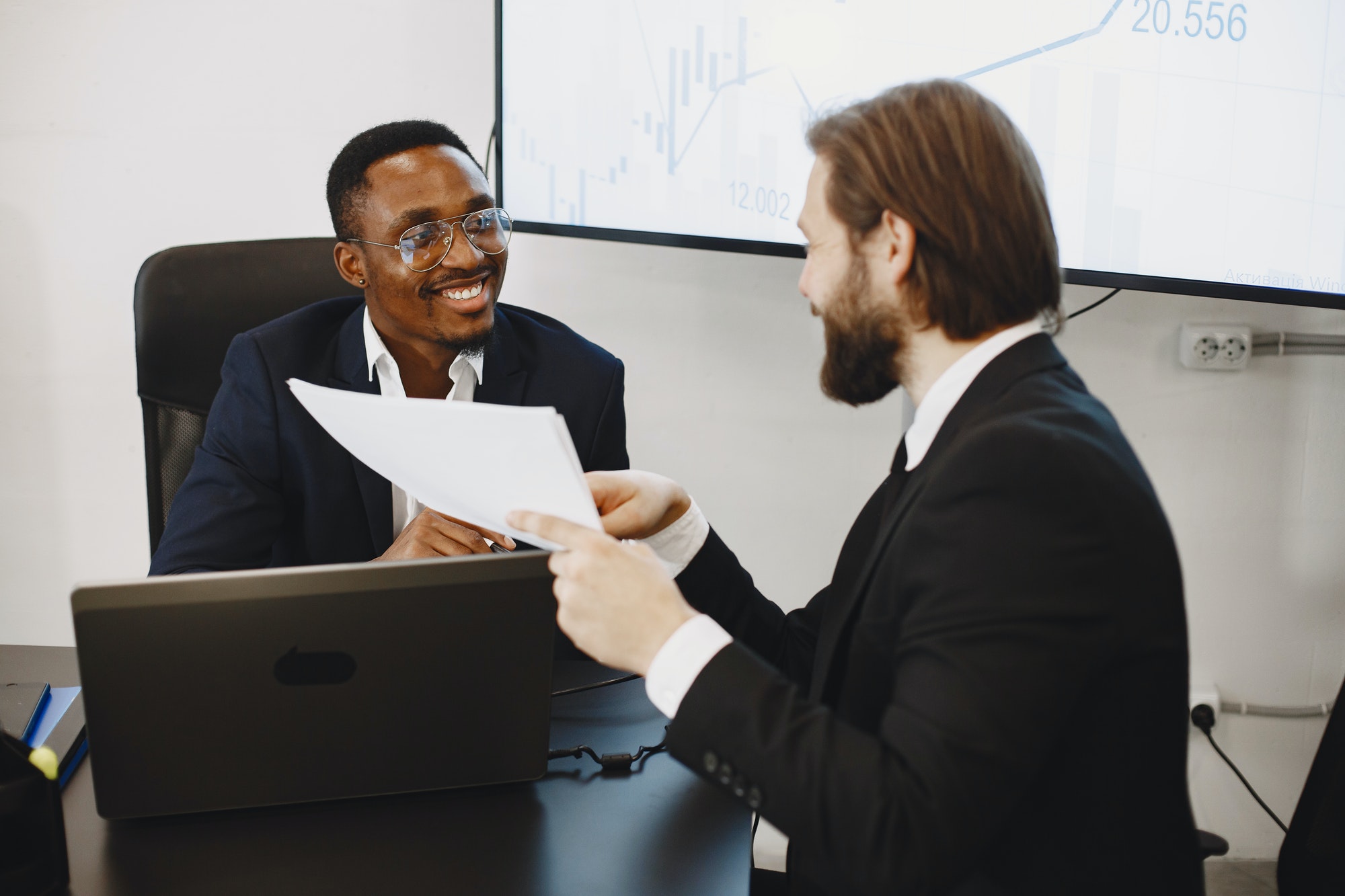 Challenging the Bureaus
Once we have identified all of the information that is not verifiable, inaccurate or misleading, we input it into our system. This allows us to begin the challenging process.
Analyzing the Updated Reports
After the updated reports have come back in from the suppliers, we will go over them once again to verify the inaccurate, unverifiable or misleading was removed or updated.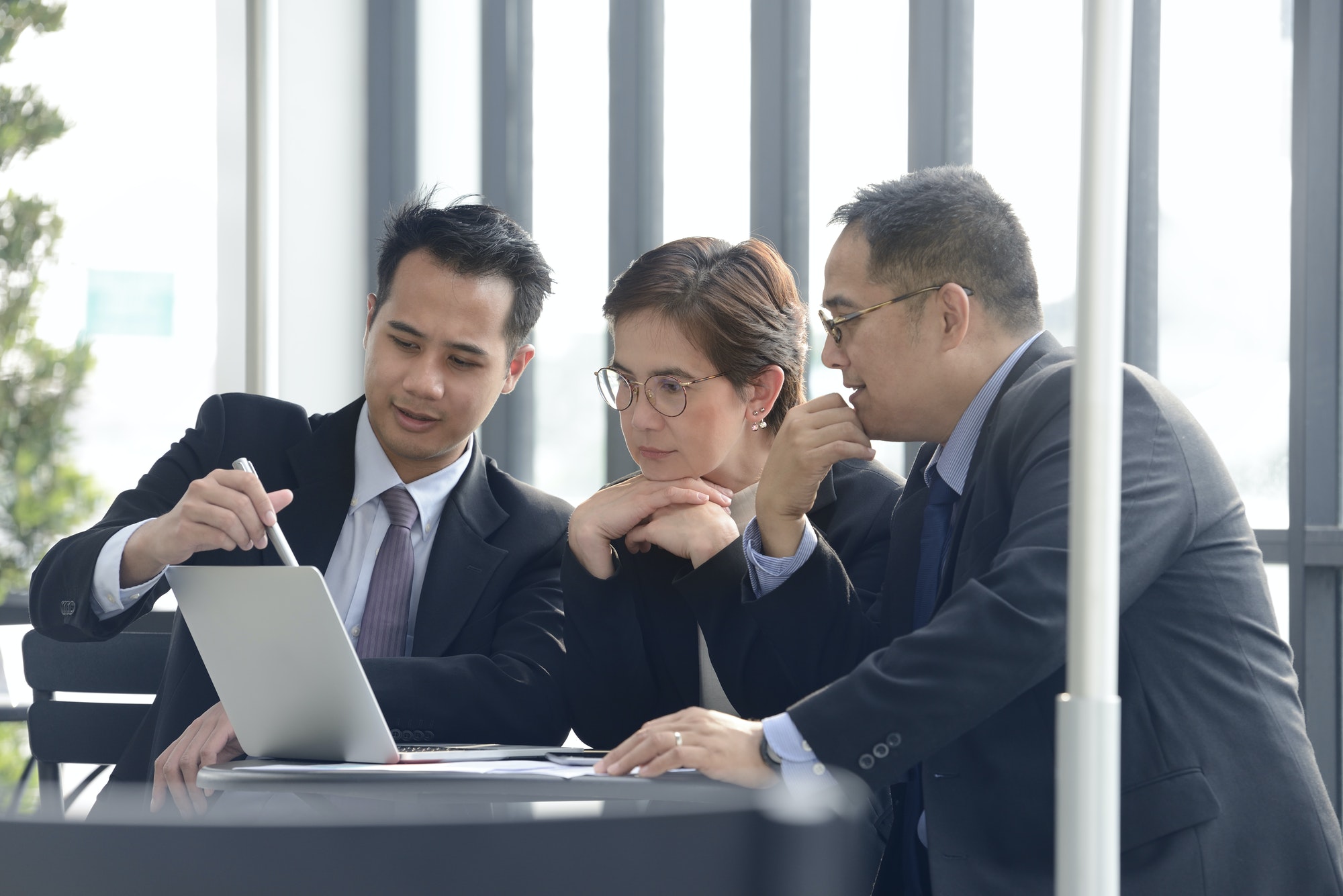 Credit Education
During the credit restoration process, we will provide you with information and the education you need to continue raising your credit score.
Businesses & Individuals that use our services become successful, would you like to be one of them?
Improve your credit personally or business. Reach out to us to set up a consultation